The Most Durable Fiber in the Business
XP BLADE+: FIELDS EVEN THE TOUGHEST SPORTS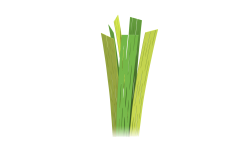 Comfort, safety, resilience, and extraordinary durability. Who says you can't have it all? With GreenFields XP Blade+ fibers, the softest surface can handle your heaviest traffic.
XP Blade+ systems offer superior playing comfort with a natural appearance and soft surface for players. It is the most advanced fibrillated fiber currently available.
XP Blade+ is manufactured by means of a patented slit-film extrusion process involving a narrower fibrillation pattern than other fibrillated synthetic turf fibers. Designated a "long slit" or "parallel" type fiber, XP's unique properties result in a grass fiber with enhanced durability and increased comfort and safety.
So give XP Blade+ what you've got – it can take it.
Technical Features
TenCate XP Blade™
Extraordinary durable
"Long slit" or "parallel" fibrillated fiber
Certified by FIFA and FIH
Advantages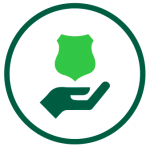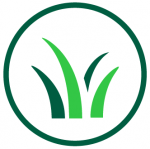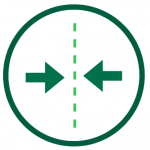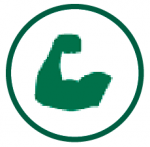 Applications:
Football, Soccer, Baseball & Softball, Lacrosse, Indoor. Multi Use
GreenFields Non infill system: Same great fiber without the infill.
A non infill system made to perform
GreenFields XPnf
Introducing the GreenFields XPnf Turf System, made with the toughest fibers on the market, its sure to withstand the heavy traffic of any sport.