SLIDE MAX XP: DURABILITY, LOW-MAINTENANCE, SOFTNESS: THE ULTIMATE TRIPLE THREAT
You need quality you can count on without needing to rely on constant upkeep. Luckily, GreenFields has developed turf with the perfect balance to suit your needs.
Slide Max XP is a combination of diamond shaped and XP fibers. Slide Max with 365 microns can withstand frequent use for many years. Together with the extraordinarily durable XP fibers, this system provides the ultimate combination of advanced performance and durability with a natural visual appeal.
Never compromise – GreenFields has the advanced solution you need without sacrificing safety, resilience or durability.
SLIDE MAX XQ: SCORES VICTORY WITH VALUE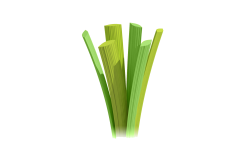 XQ technology, developed by TenCate, is a breakthrough in polymer processing. It provides turf fibers with unprecedented split resistance. Designed as diamond-shaped fibers with a ribbed surface, GreenFields Slide Max XQ is the most advanced, ultra-durable turf fibers with high resilience and increased comfort and safety.
When you need turf that can stand up in the harshest of conditions without constant care, GreenFields Slide Max XQ is the solution for you.
Advantages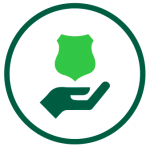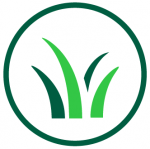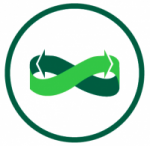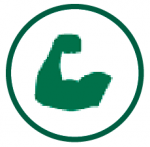 Applications:
Football, Soccer, Baseball & Softball, Lacrosse, Indoor. Multi Use